We are about saving you time in Revit & AutoCAD to make the best use of your time on projects. To be efficient and know your way around the software. You will learn the fast way to design and draw in the software when you attend one of our courses.

Note: that signing up for KnowledgeLOTs will add students to the Users list, but you will still need to enroll in specific courses and coaching products of your choice to access your content.


"The time saving tips and tricks learned in training was worth the cost of the entire class"
- John R.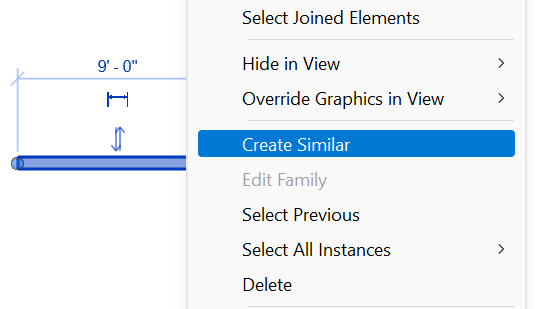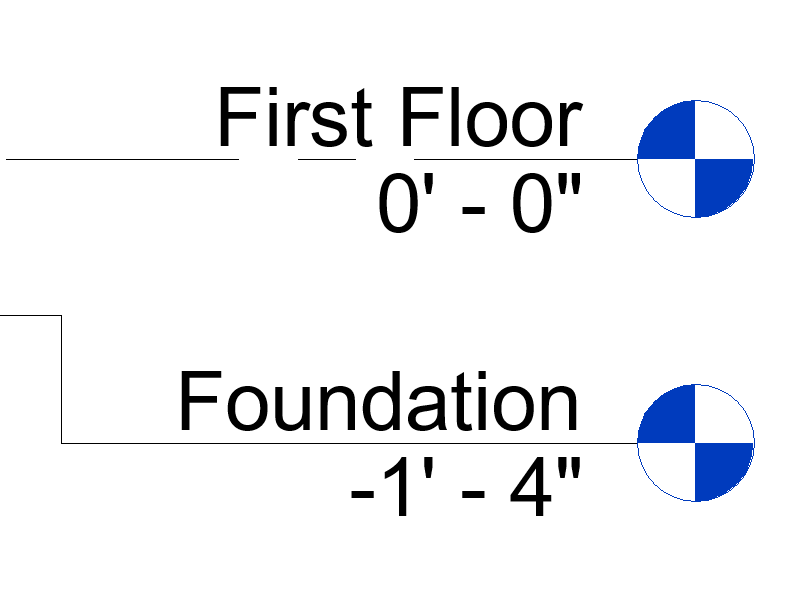 Learn from the best with years of experience and as a certified Autodesk Professional as to the ins and outs of the software, and the hidden gems to perform at your best in the software.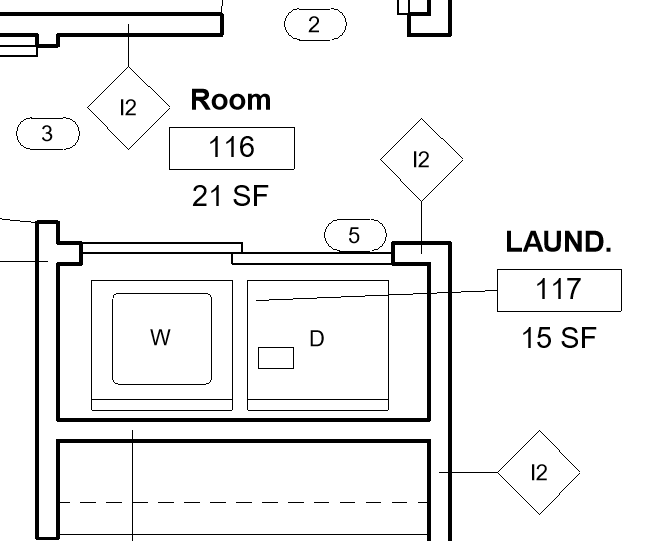 Efficient and Effective is the name of the game. We all have other things to do rather than spending time on long arduous tasks in the software. Up your skills in one of our courses.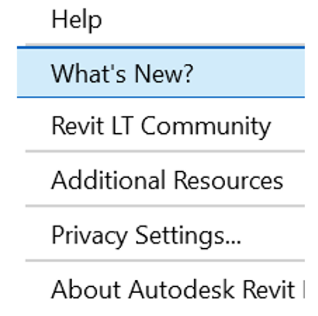 What's New

Learn What's New in the software from the previous release or if you a new to the software, how the changes can make your life easier designing and drawing.

Featured Products
Courses, bundles, and coaching products.
More courses coming soon.


EXAMPLE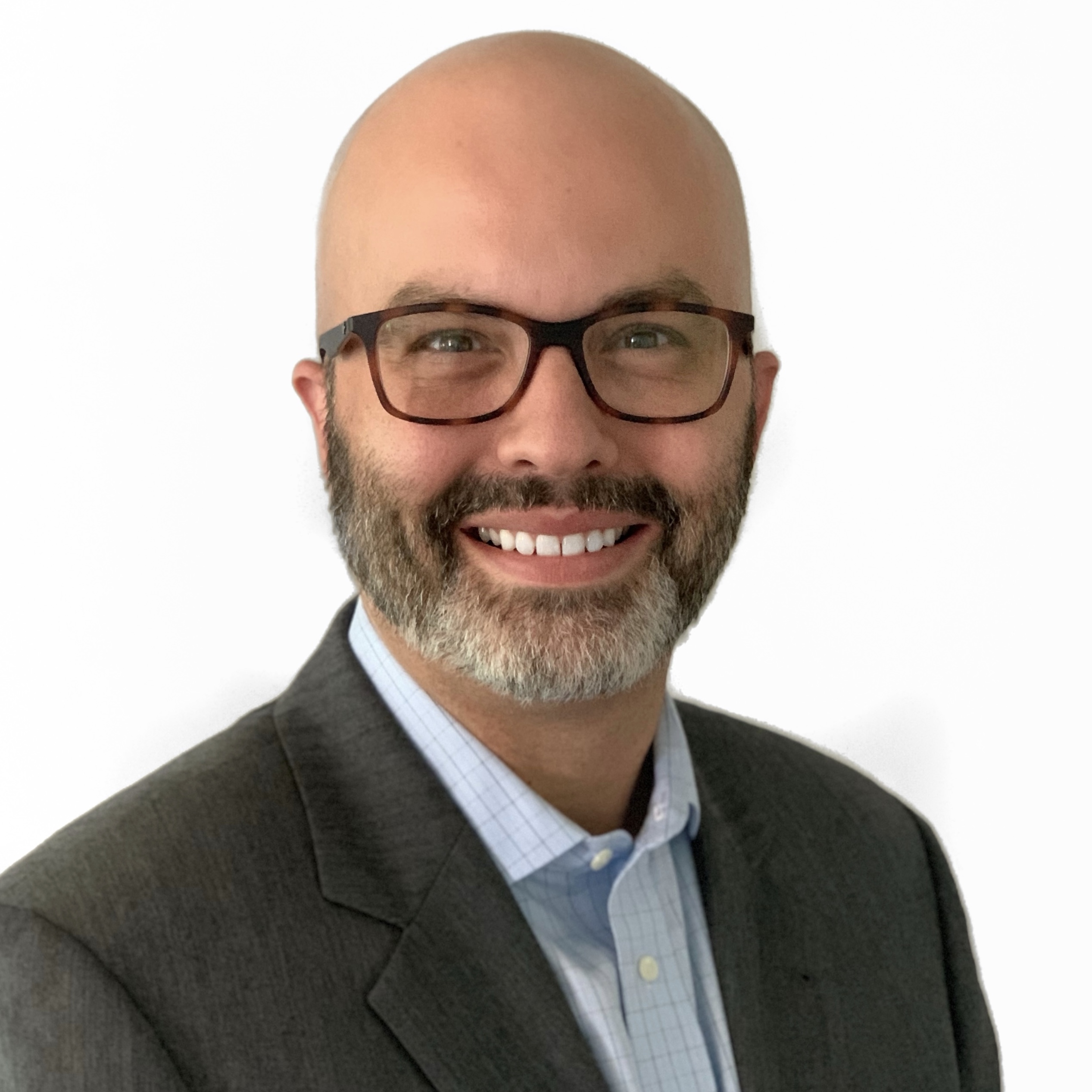 25 years experience in the architecture, design space.
Certified Autodesk Revit, 3ds Max and AutoCAD Professional
Certified Autodesk Instructor
Presented at Autodesk University seven times

Check your inbox to confirm your subscription